Elite VIP Club
Access downloads by clicking any of the tabs or selecting download all.
August 2016 

Elite Club

Members ONLY!
Welcome to the Elite Club! A maintenance platform designed to keep you connected to all of Coach Lisa's best practices and secret sauces. Why re-invent the wheel? Now you have monthly access to fresh content every 30 days! The Elite Club is for graduates of the Elite Sales Coaching Programs that Lisa offers. If she makes any changes, updates or creates a new system you will be the first to know through the Elite Club.
Make sure you open these files to order your paper asap and get them ready! Also, check out the contest for the month… light moneywork with a BIG PRIZE at the end of each month! Thank you for continuing your journey through the Elite Club! Here we GROW!
To access this month's files please click on the images below and the download will begin automatically.

About This Month's Video
Instigative Service Contact: connecting with people with a purpose. NO VAGUE! Never again will you say…." WHAT CAN I DO FOR YOU TODAY?"
Whether out in the field, on the phone, following up, attending an office meeting, talking to a maintenance client or a target always come with a purpose.
Here are some instigative service ideas:
How is Facebook treating you in the past 30 days? How many leads have you received?
When is your next open house? (LET THEM ANSWER) How many open house signs do you have?
Have you signed up for Reach 150 yet?
When was it the last time you mailed your sphere of influence?
Are you on Instagram? Got any leads from it?
Have you heard of my 100 stranger challenge?
How did you get your last seller? Did you micro farm the property?
How many deals have you gotten as a direct result from farming? Need any updated farm package?>
Have you hosted a client appreciation event in the past year? Tell me about it
Are you working on any listing right now that I can start a prelim?
Are there any files my team and I are currently working on for you that you would like me to check on or answer any questions?
Have you mailed your past clients in the past 60 days?
Is there someone in the office you think would benefit from my services?
Are you all set up on the "personalization page" on my agent 3.0 app?
What grade would you give yourself on self –management? (A,B,C,D,F) Why is that?
Are you going door knock this week? What are you passing out?
How many leads do you think you have in the past 60-90 days?
How many deals have you received from your Sphere of influence this year so far?
What are your business goals this week? This month?
Have you set up a video under 30 sec for Facebook yet this month?
Please click on any of the buttons below to access this months

Elite Club

tools!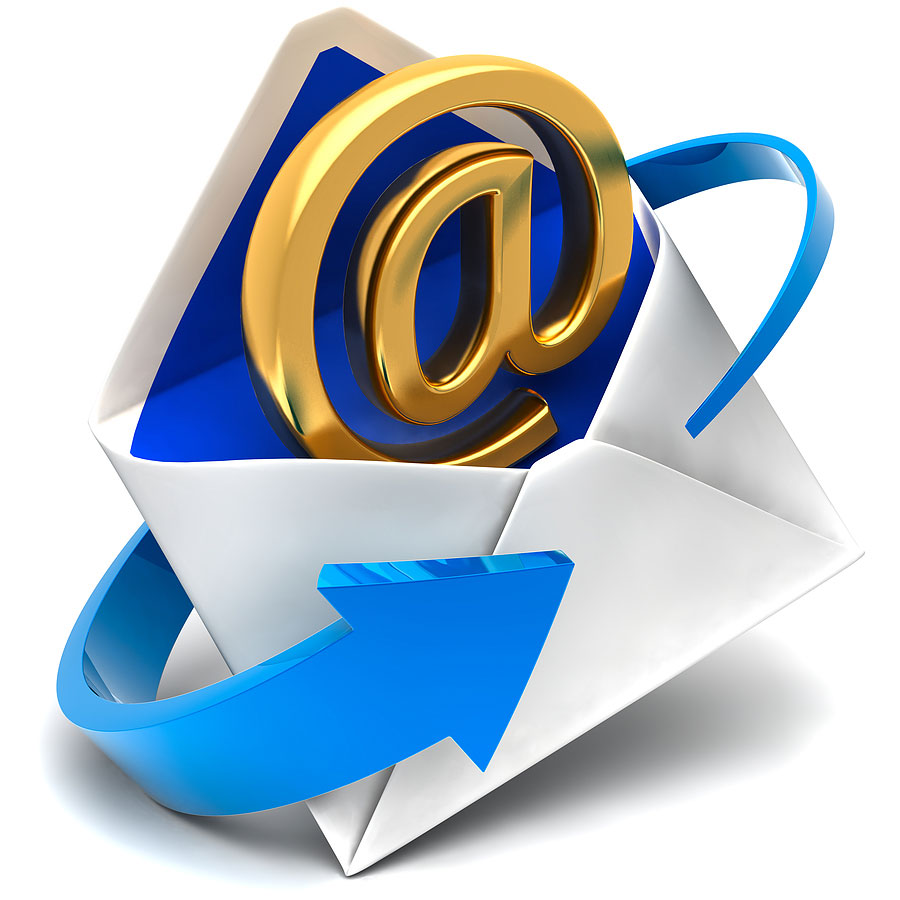 Put a suggestion in the box for the Elite Club!  It can be something you would like to see added or a topic to cover. Any suggestions you have are appreciated!