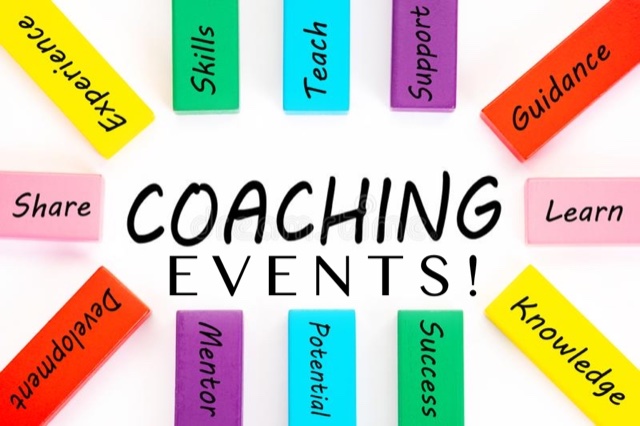 Coaching Events

Group coaching
1 call per month for $149 - $199
1 ALL group call per month
Motivational events
Uplifting vibe
Mindset centric
No moneywork
Every event has a different concept
See Full Product Detail Below
Program Description
Coaching Events is where the motivation is at!!!  We put on 3-4 coaching events per year.  Each event has a different concept to help the audience with mindset, motivation, momentum, goals, organization, focus, accountability systems, team building & much more!
Coaching Events Courses:
Coaching With the Stars Event
Mindset, Motivation & Momentum
Standard of Excellence - Customer Service
Want a little push to increase orders and learn better strategies to adapt in any market, then sign up today for our next event!  It might be exactly what you need.  See you there!