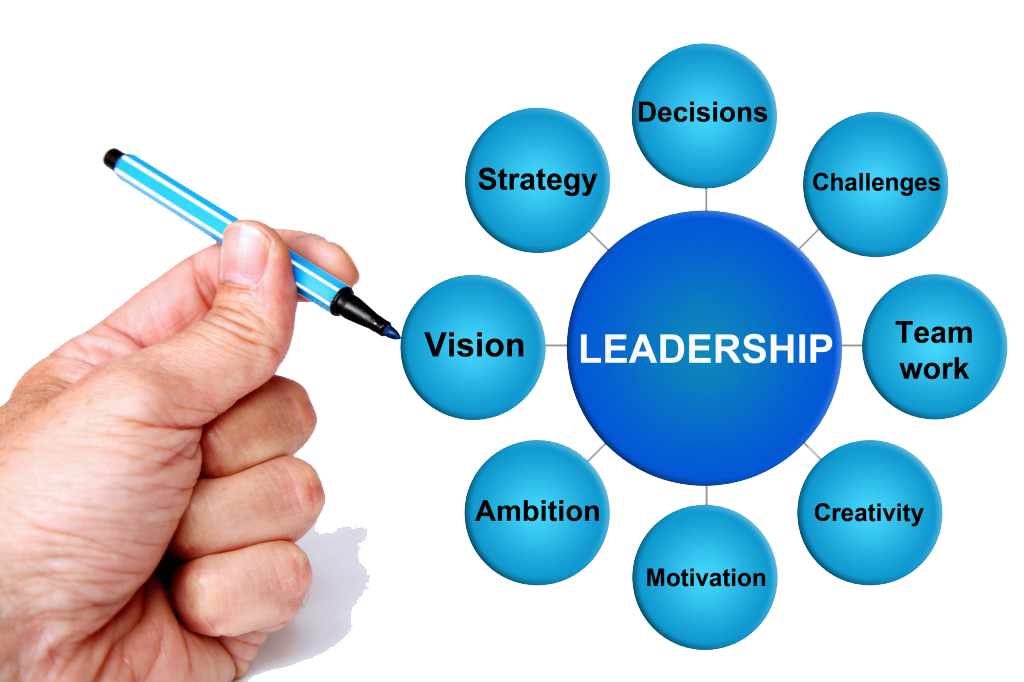 Sales Elite Leadership


*Sales Managers*


$850/mo. for 5 Months

5 month program
2 calls per month (group sessions)
Must be an employee of FNTG
Light Strategic Incentives
Program Description
Sales Manager Call to Action!!!
Introducing SEL: Sales Elite Leadership
Steve de Laveaga and Lisa Crown have coordinated a sales manager program to enhance market share and revenue growth within your operation.
Designed to move organic talent into profitable talent.
Recruit Escrow to insure growth
Create an accountability based Sales Team
How to target Elite Real Estate Teams and Broker Owners to insure access and orders.
And more!
Cutting edge manager Coaching Program with proven best practices. Click the Sign Up now button to enroll today!