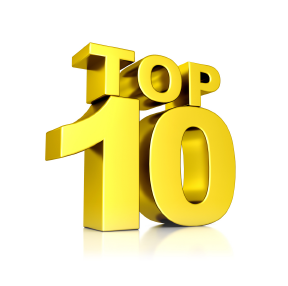 Elite TTP- Top 10% in the nation

$699.00/mo for 6 Months
10 Sessions + 1 graduation
4 Sales Executives Per Call
Optional all group calls with all Coaching Participants
Light Moneywork
Must Be in the Business 3 years +
See Full Product Detail Below
Program Description
Elite TTP (TOP 10%)  Sales Coaching Program
READY TO GROW? This program has been designed with unique best practices to challenge you bi-weekly and focus on getting or staying in the TOP 10% in the nation.  We pop the hood on your business from A to Z. We analyze where you are at, where you want to go and how strategically we are going to add a twist to get you there. Coach Lisa is the right coach for the job, with 18 years of title sales executive experience, being in the top 1% in Los Angeles, Ca and 5% in the nation, and 18 years of a coaching background she shares all her best practices and secret sauces with her clients.
She knows rejection, she knows distractions, she knows how hard it was to take down top producers and she knows the hidden secret to unlock the next level in sales and get to the top. Yes, she pushes you, yes she challenges, yes she believes GROWTH IS THE ONLY OPTION! This is a group Coaching Program.
The dynamic Coach Lisa witnesses having like-minded sales executives on her call at the same time is bar none! The interaction, networking and community they create on these calls is a huge edge against the competition. It's like a Mastermind platform on steroids! If you are looking for a re-boot? A new fresh outlook on your career? Accountability? And want to strive to get in or stay in the TOP 10%... then TTP coaching is your answer! She works with people who have started in sales 1 day ago to veterans at 35 years+ in title sales.
Check out her reach 150 and see recommendations by clicking REVIEWS. If you are ready to take your business to the next level, then sign up today!
Ask about our waiting lists for the next enrollment. *87% Of all Graduates from this program have either grown their business in openings, closing or closed revenue.