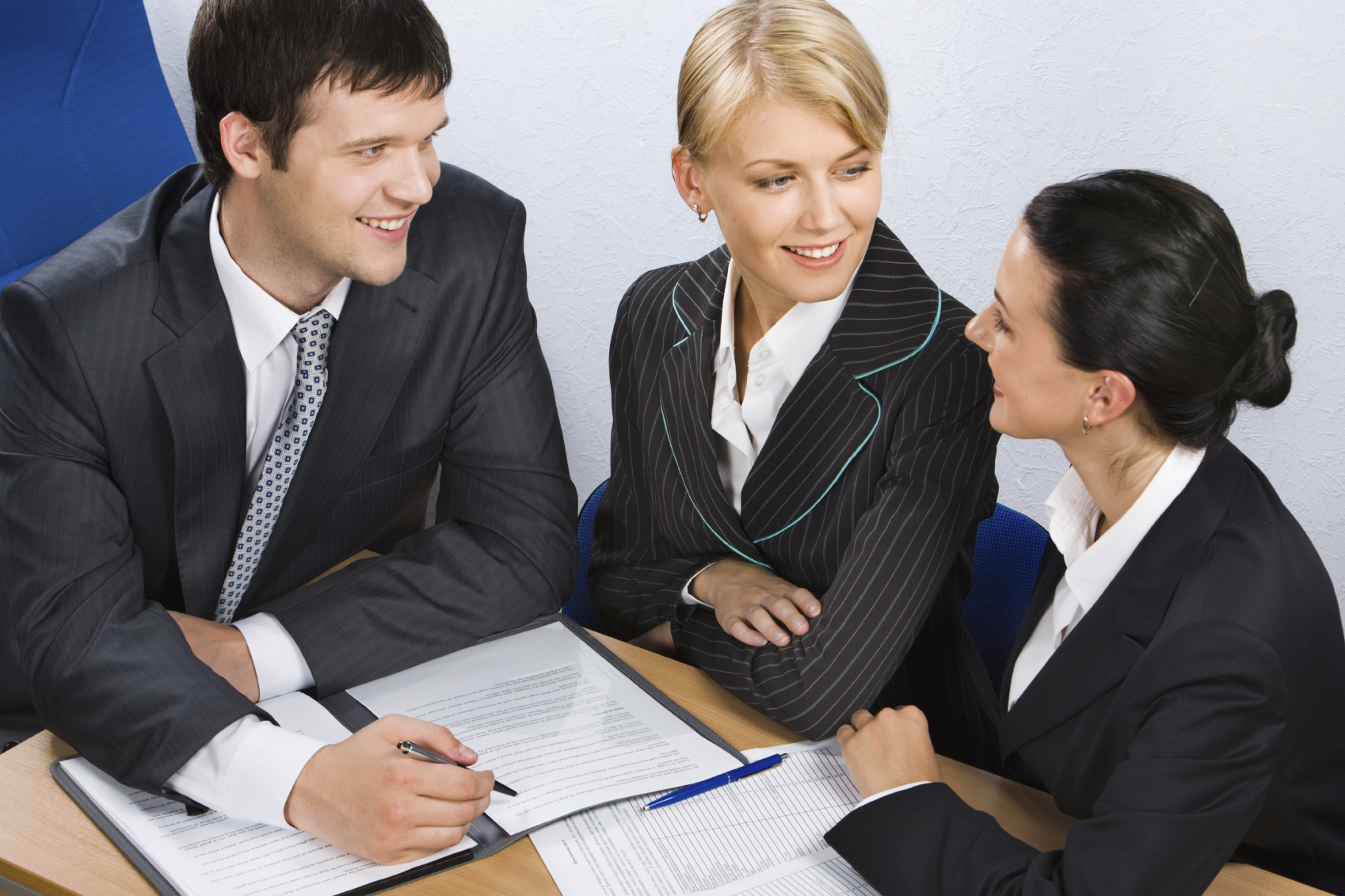 Program Description
This program is unique in design as you will have a buddy to take part in the journey with you as you are challenged bi-weekly.
We strictly focus on taking your business to the next level and push 2 buddy's out of their comfort zones to reach new heights of success. Coach Lisa is the right for the job, with 18 years of title sales executive experience, being in the top 1% in Los Angeles, Ca and 5% in the nation, she shares all her best practices and secret sauces with her sales executives.
Check out her Reach 150 and see recommendations from Elite Mini graduates, Elite VIP graduates, sales managers, county managers and more.
12 reviews for Elite Mini Sales Coaching