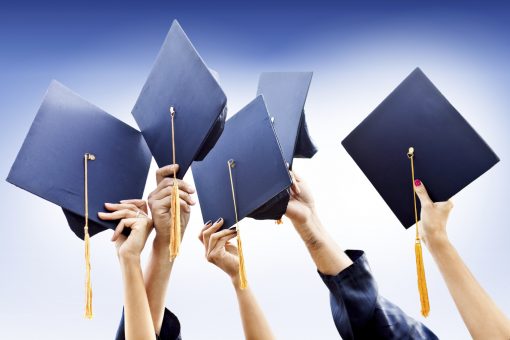 Elite Degree


$599.00 /mo for 6 months

Engage. Learn. Inspire. Excel. Train. Evolve.
5 sales executives per call
6 month program
10 session + 1 graduation
3 All Group Call with ALL TEAMS
Must be an employee of FNTG
Must be in sales for 3 years or less.
Elite Moneywork
Program Description
To provide a "road map" for new up and coming sales executives to achieve ENHANCED success, guidance to greatness and the right mindset. We want to continue to bring in new talent to our industry and have them authentically learn from the ground up. No better way than to receive an  Elite Degree and build a career from scratch. With the support, tools, technology, guidance and an arsenal filled with the top best practices these new sales executives will be at the top before they know it!
-Check my Reviews On-