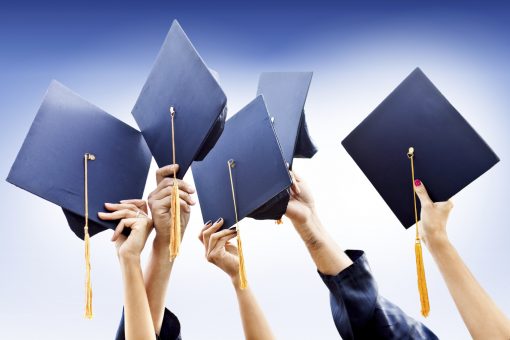 Elite Degree


$599.00 /mo for 6 months

Engage. Learn. Inspire. Excel. Train. Evolve.
4-6 sales executives per call

6 month program

Graduation

5 All Group Call with ALL active Coaching participants

Must be an employee of FNTG

Must be in title sales 0-3 years.

Elite Moneywork required
Program Description
The Elite Degree Coaching Program has been designed to fast track business for new title sales executives by providing a "Roadmap" of failproof best practices, strategies, idea sharing, support, having the right mindset and guidance the whole way through to achieve early success! We dive into all the uncomfortable parts of sales to get more comfortable with it. We overcome challenges, fears, overthinking, nerves and uncertainty. We talk about the importance of building their internal team and the responsibility that comes with it. This program gives them a safe place to work through challenges, learn proven practices and improve in any area. We have had some incredible wins from Elite Degree graduates, from bringing in 40 + resales in their 6 month, getting to the top of their operations leaderboard in less than 2 years, increasing revenue by  33% - 748%, to building their confidence in just 6 short months. The curriculum for this program is as follows:
Learning a little about title, escrow and escrow/title teams
Mindset Work
Organization
Goals
Time management
Elite Database/ Pulse
Prospecting
Objections
Role plays and Feedback
Homerun One on One's
Follow up
Presenting
Social Media game plan
Marketing system
Accountability
And much, much more!
Being that I was a title rep for 20 years in Los Angeles, Ca I know exactly what they are going through and what they need to grow now! Looking forward to teaming with you with your new sales executive. Click Sign Up Now to enroll!
-Check my Reviews On-