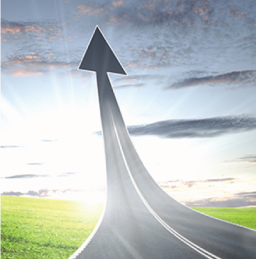 Elite Club Maintenance Sessions

$500.00/mo Elite Club Members Only
$750.00/mo Non Elite Club Members
Want to continue your journey with customized coaching and accountability? Then the Elite Club Maintenance Package is for you.
No moneywork! No ranking! No report cards! No tickets!
This program was designed so you can stay connected while continuing your journey and growing your business! This package is only offered to those who have graduated one of Lisa Crown's  Elite Sales Coaching Programs.
The
Elite Club

Maintenance Package Includes:
1 Elite Club Membership
2 (30 minutes) Coaching Session with Lisa Crown