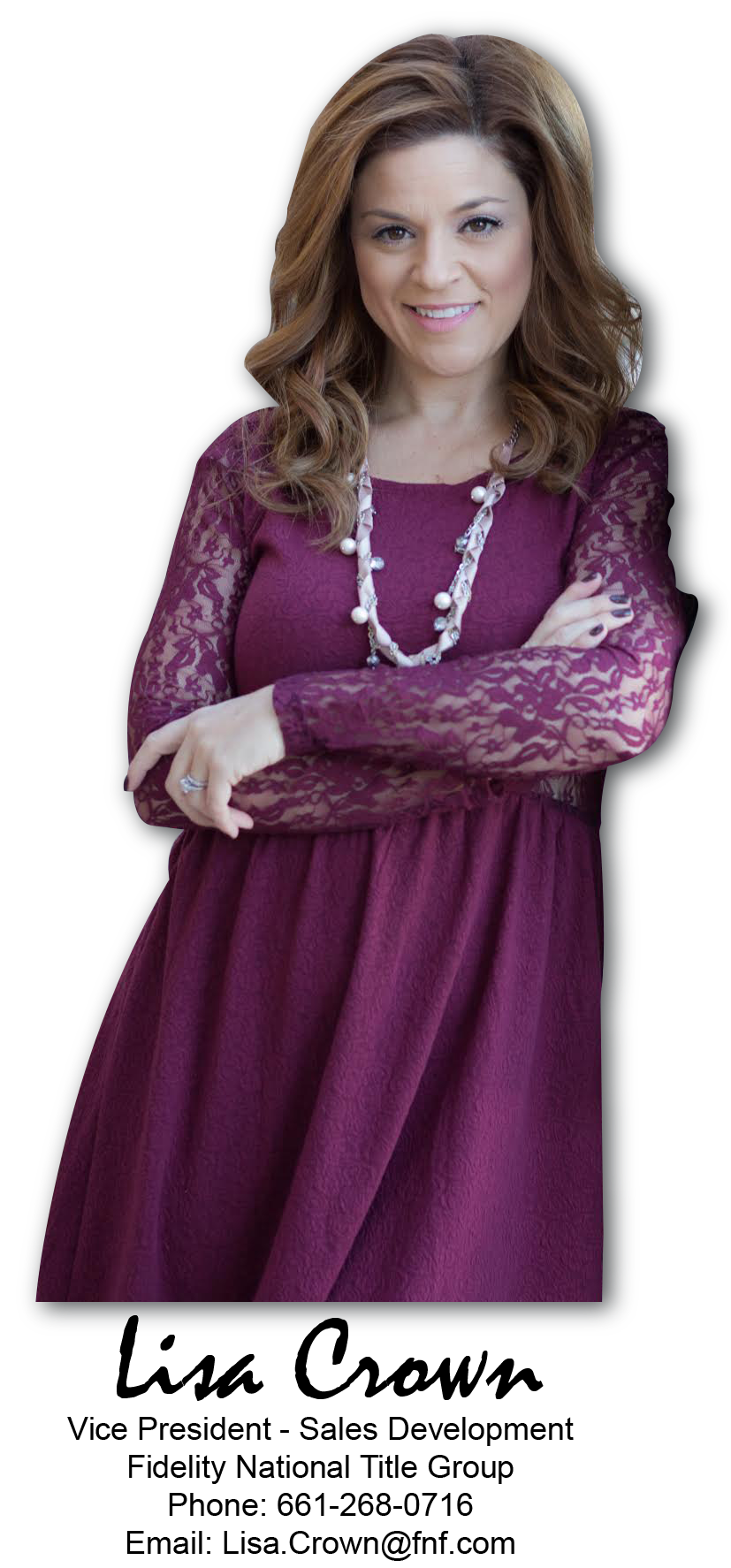 Welcome to Strategic Sales Solutions a division within FNTG that works with all brands in 43 states. We are a team of experienced professionals that have walked the walk of the title industry. We have Escrow Enrichment coaching program and Elite Sales Coaching program. This site shows you all the options for the Elite Sales Coaching.
The Elite Sales Coach/VP of Sales Development is Lisa Crown a veteran in the title business who specializes in creating new & better ways to increase revenue & bring value to her sales executives. With 18 years of title sales executive experience, being in the top 1% in Los Angeles, Ca and 5% in the nation,  and over $25 million in title only production, you can be assured that Lisa has mastered her craft!
She knows what works and pushes ALL her clients to their potential and to reach their goals…FAST! She always says, "This is NOT a one dimensional program" You learn about yourself, life, business and what you really want! She is by your side the whole time to help you achieve greatness. She has been a Coach for 15 years (7 of those years she donated her time at a non-profit called B.I.L.Y) with a specialty in business growth.
Results driven, Lisa's unique coaching style is designed to move her clients out of their comfort zones and reach their goals fast! Lisa offers 1-on-1 Elite Sales Coaching, Elite Mini (buddy system) coaching, Elite Club members (membership) receive 10 of her best practices monthly, Elet degree (new sales executive training) and group sessions.
Lisa is the developer, presenter and creator of TITLE WITH THE STARS, ELET DEGREE, ELITE VIP and ELITE MINI courses. You might also catch her speaking and sharing her "secret sauce" proven success road map at Sales Rally's/Events around the country. Looking for a change in your business, you came to the right place, SIGN UP TODAY!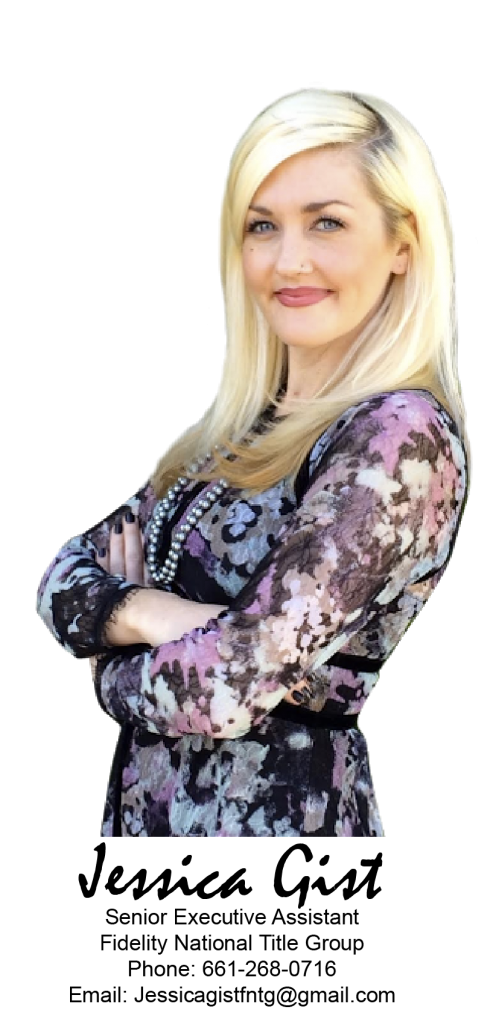 Jessica Gist is the Senior Executive Assistant to Lisa Crown in the Strategic Sales Solutions Team with Fidelity National Title Group. She has been in the administrative field for over 10 years. Jessica is dynamic partner behind the scenes to make sure that all of the sales executives in the program succeed!
She is a bulldog when it comes to making sure all their "moneywork" is completed and organized! You can be assured she will be on you to make any changes or corrections so your "moneywork" is turned in on time and ready for Coach Lisa! She is tenacious when it comes to assisting sales executives with  questions or challenges within the program.  Jessica was also Lisa's assistant when Lisa was in sales; so she has a lot of knowledge and experience about the Title Sales Executives job duties.
Jessica is  experienced, efficient, helpful and a valuable asset to our team! Call her anytime with any question and she will be there to assist you.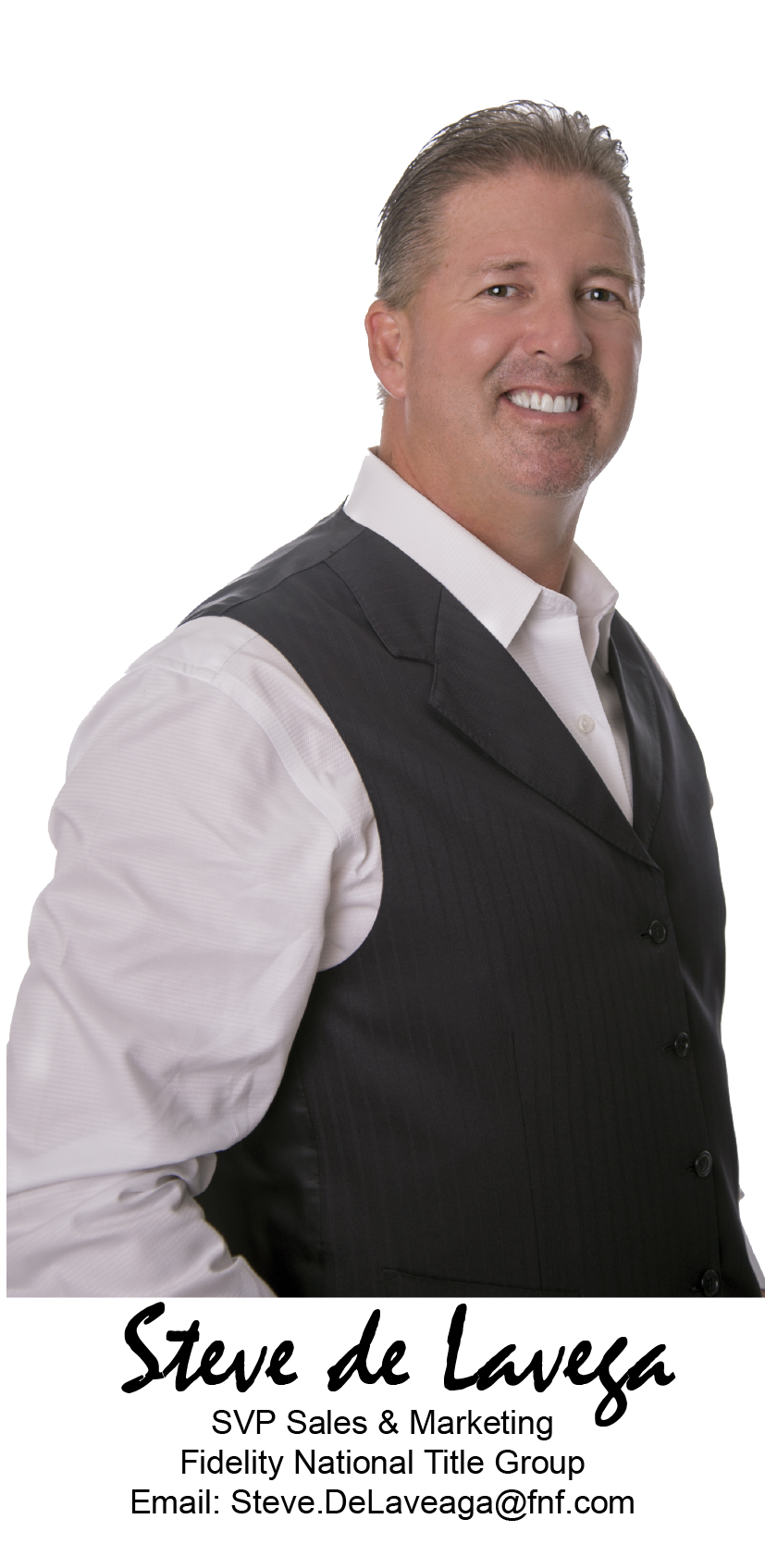 Steve de Laveaga, SVP of Fidelity National Title Group, encompassing Divisions 1, 2, 3 & 5, helps drive Sales and Marketing efforts across the US, to assist their partners and stakeholders in growing their business. Steve has been with FNF as either an employee or contractor for over 14 years.
Most recently, Steve was the Sales Manager for Fidelity National Title – Maricopa, AZ, where he oversaw a profit growth of over 746% in four years, as well as facilitating the top Realtor Mastermind group in the state which encompassed 1.4 Billion dollars annually in production.
Steve has gone on to institute a comprehensive coaching program for Escrow Officers and Sales Executives throughout Fidelity National Title Group. The Elite Sales Coaching Program, for Sales Executives, and the Escrow Enrichment Coaching Program, for Escrow Officers, sold out in 1 week and involves over 25 operations, from across 50 counties, in 15 states.
Mr. de Laveaga said, "Our focus at Fidelity National Title Group is to be the best "Business to Business" facilitator with our clients and prospects in the Real Estate space. We do this by generating additional revenue opportunities in the market, significant cost savings and the ability to engage an abundance of new stakeholders, which otherwise would be difficult for them to achieve on their own."
Mr. de Laveaga is not only a driven leader in business, but also a dedicated husband, father and member of his community. Mr. de Laveaga resides in Gilbert, Arizona with his wife of 24 years, Jodine and their two children, Taylor and Coby.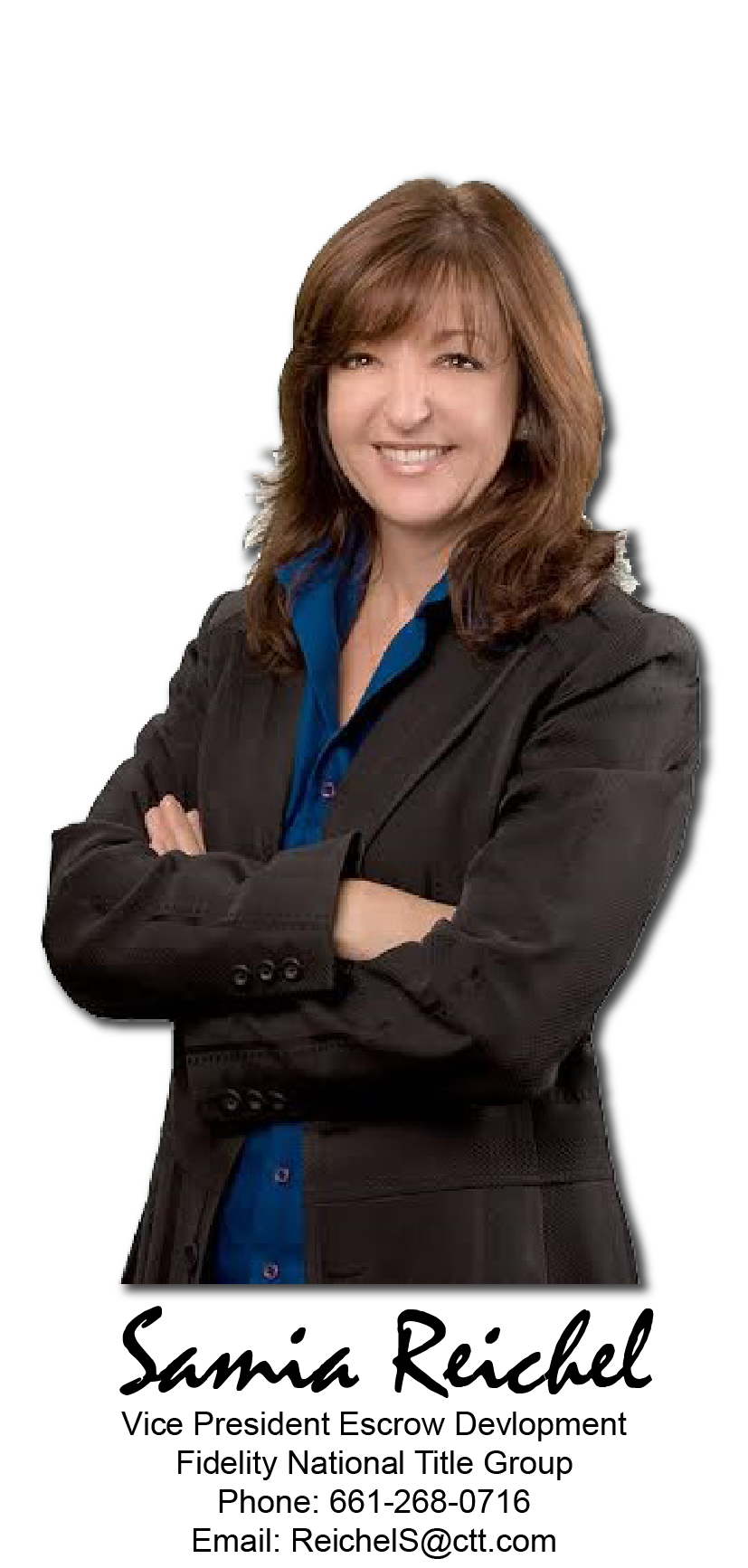 My 27 years in the escrow business have bestowed a passion for helping others. I began my journey with this great company on the escrow side 26 years ago and transitioned to sales in 1996.
After creating a successful model with my team I was asked to share our best practices with west coast operations. Our Escrow Coaching and Enrichment Program brings a new level of strength we can offer our employees.
Through crystal clear goal setting, focus and accountability we are creating personal development and improving profitability. After all going it alone isn't an option when you're trying to build a business.