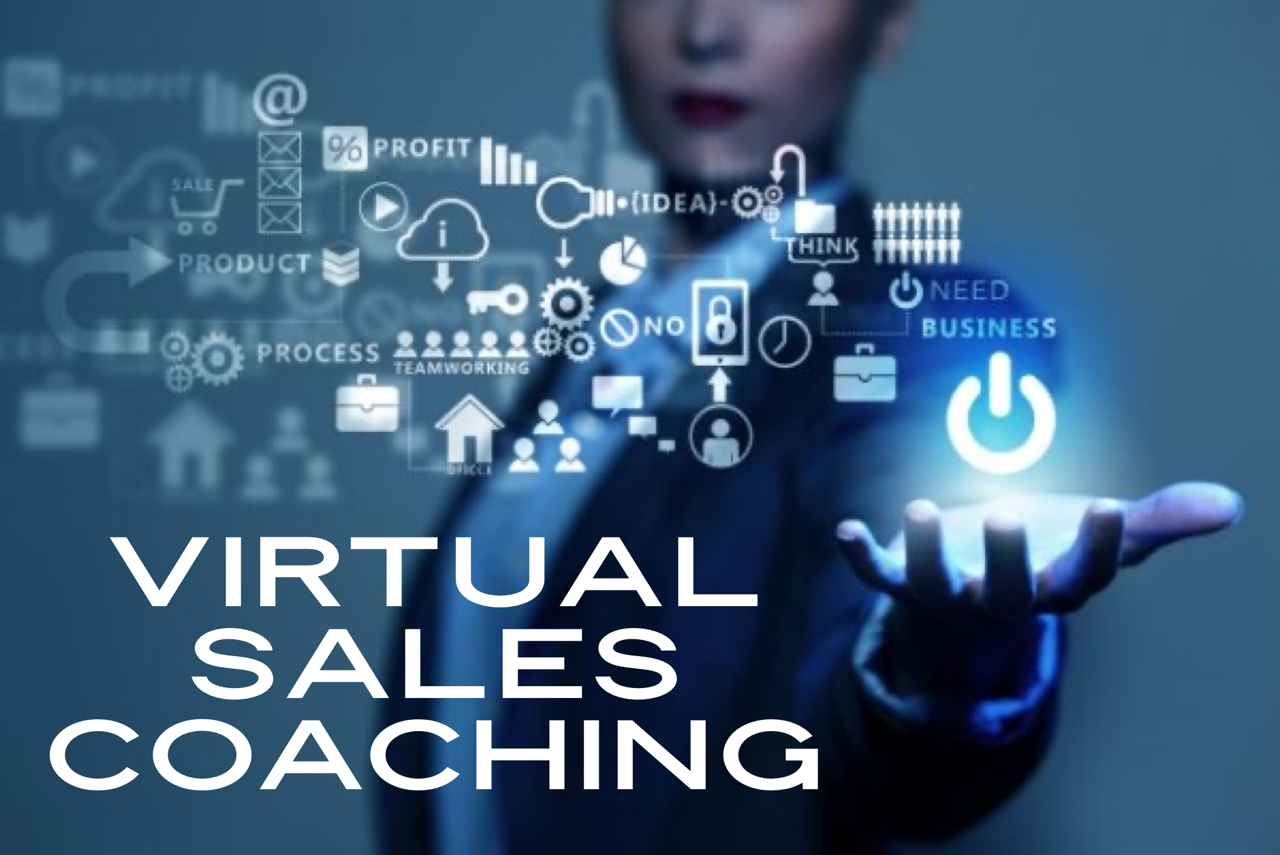 Virtual Sales Coaching!

$499.00/mo for 3 Months
6 Group Sessions
4-6 Sales Executives Per Call
NO Moneywork
Tactical Tips
Buddy Challenges
Idea Sharing
See full product details below.
Program Description
Virtual Sales Coaching
As we shake out our new normal we need to create a new Bounce Back plan that includes being fliexible with the daily industry changes, community changes and real estate/lending offices changes. This course is designed to share best practices, challenge you and push you to greatness in any market. Please contact your sales manager for approval and save your spot today, seats are limited!
This program includes:
Consistent Marketing Virtually
Wellness/Mindset Work
Stress Mitigation
New virtual strategies for business retention
Accountability
Idea Sharing
Learn Virtual Realtor best practices to help keep their business going
Motivation the whole way through!
3 Months (2 calls a month)
No Moneywork, just coaching!
$499 per month for sales executives