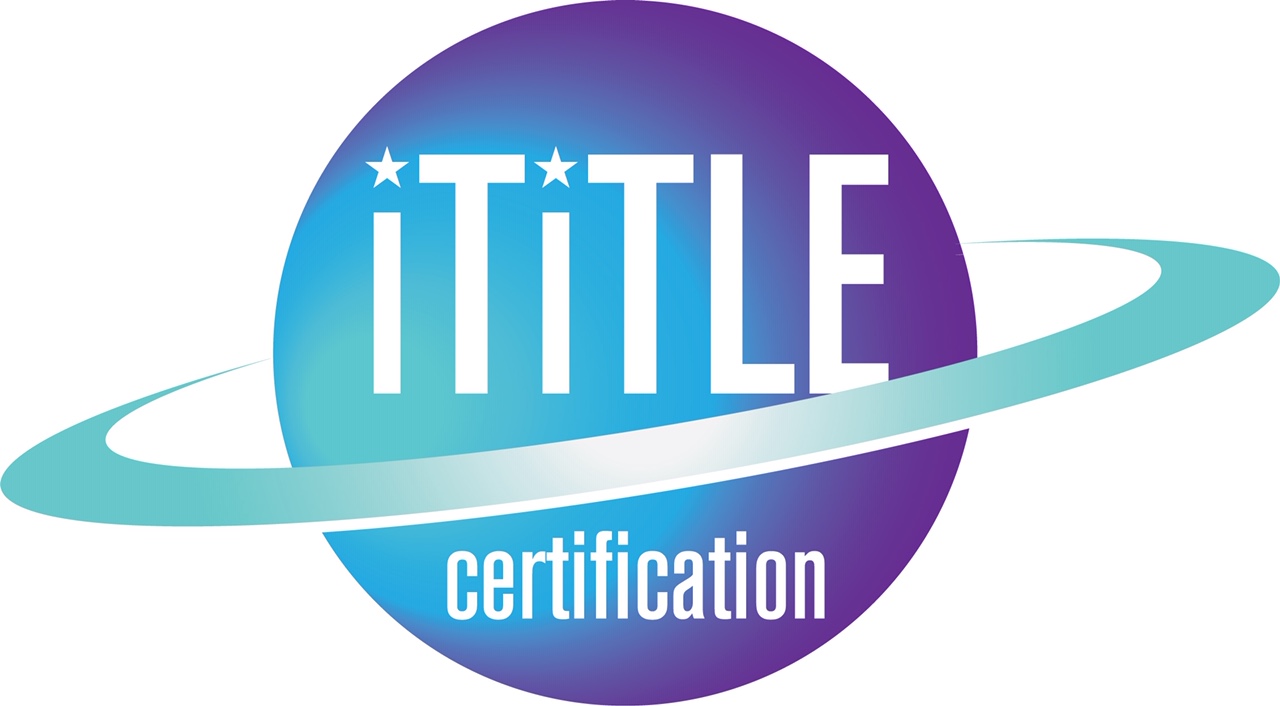 iTitle Certification Program

3 Months at $550.00/mo
6 Sessions + 1 Certification Ceremony
4 Sales Executives Per Call
Optional All Group calls with all active Coaching Participants
Light Moneywork
See Full Product Detail Below
Program Description
iTitle Certification
Want a Roadmap to the future of Real Estate? Then iTitle Certification is the program for you.
This program includes:
Learn the Top Listing Acquisition Program in America for Realtors.
Prospecting, scripts, structured appointments, self-management, tools and more.
Exclusive: Monthly Buybox update and details about iBuyers in your area.
Learn from other experts nationally
The program dives into becoming more knowledgeable and having a pulse on the market in your area. We cover any objections, rebuttals, game plans, strategies and having an edge on an ever changing market. They say in 2024, 64% of the buyers will be ibuyers. Learn how to leverage this change into exponential growth for your business. The networking piece alone is priceless, the interaction, and creating a community above the rest, will set you apart from the competition. Check out Coach Lisa's reach 150 and see recommendations by clicking REVIEWS. If you are ready to take your business to the next level, then sign up today!
Ask about our waiting lists for the next enrollment. *87% Of all Graduates from the Coaching programs have either grown their business in openings, closing or closed revenue.
-Check my Reviews On-